---
Available positions
---
Positions
Position categories
Locations
---
---
---
---
---
---
---
Testimonials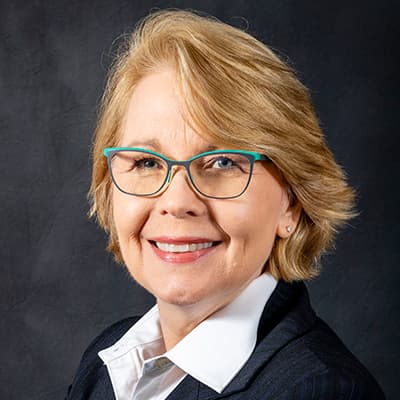 Two key elements of any business are Family and a Business sense. Optimum is the perfect combination of both. I should know, I grew up in a family business where no task was too big or too small to take on. There are many opportunities to test your problem-solving skills and challenge you, making it an ideal learning ground to grow with the support of your peers. What more can I say, "we are a family!"
---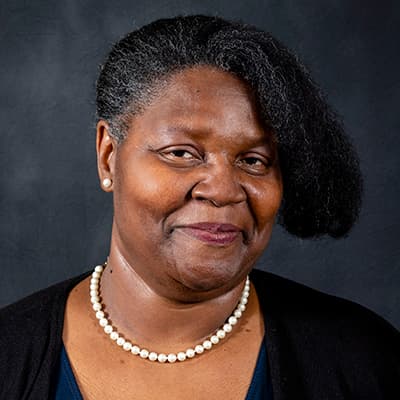 Optimum is the longest job that I've had so that should tell you something there. They are family oriented and care about the customer experience as well as their employee's well-being. I have been so blessed and fortunate to work with other associates that love what they do as much as I do. I am always eager to go to work just to see my co-workers who became my friends. I enjoy exhibiting the core values of Optimum.
---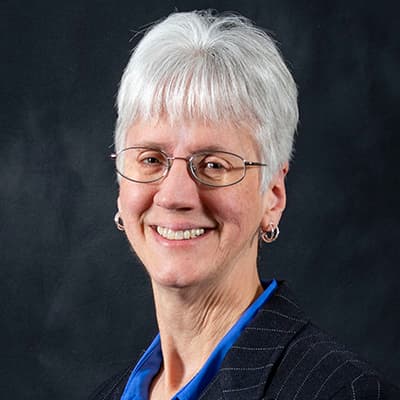 Optimum is a solid company. The integrity and expertise of its employees are top-notch. I feel very fortunate to work for a company that values its employees and allows them to grow to their full potential. I'm surrounded by people who encourage and appreciate new ideas. I also consider Optimum to be my second family". The fellowship and support that I've received over the years have been unwavering.
---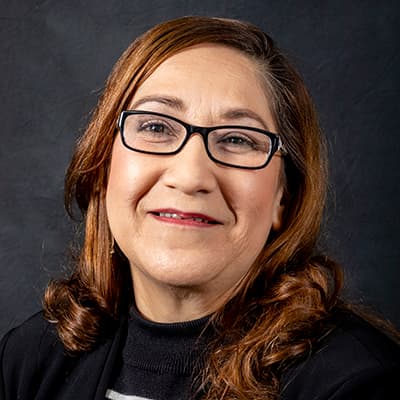 Optimum is a family-oriented company, and it's a great place to establish your career. I enjoy serving our clients by paying special attention to them and providing my expertise. Our ability to communicate with our clients according to their needs is invaluable. I have a great boss that allows me to share my opinion and provides feedback. I work with dedicated colleagues and as a team we get the job done!
---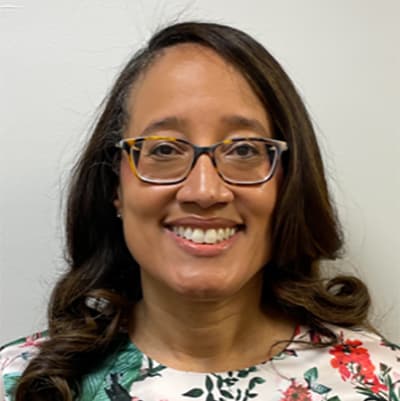 From the outset of my career at Optimum, my manager has been invested in my professional and personal growth. She immediately encouraged me to seize opportunities for advancement. I receive regular coaching and feedback which is an integral factor in my growth. Optimum's employee focus is very important to me. I value having an employer who is a committed partner in my success and development.
---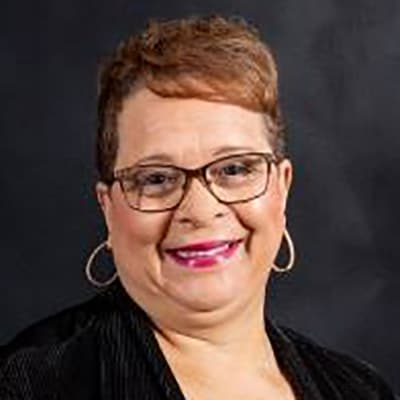 Optimum genuinely cares about their clients as well as their employees who work hard to achieve great goals. Our managers value and respect our experience and the expertise we bring to the company. I love that I've learned so much so quickly and I'm encouraged to take initiative in my daily work.
---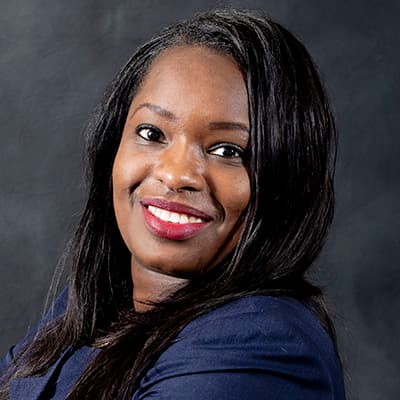 The past 6 years at Optimum have been amazing. I am grateful to work for a company that treats me like a human being and not an employee number; it is priceless and I would not trade it for anythingin the world. I truly appreciate the family atmosphere, which is hard to find in the workplace nowadays. I enjoyed each event the company organize for employees year after year.
---