---
An Exceptional Team of Experts: The Cornerstone of Our Success
Our company's success and what sets us apart is clearly the exceptional nature of our team. Our main resource is made up of many actuaries and professionals from various fields who have the following in common:
Expertise in their field
Spirit of commitment
Focus on teamwork
Sense of innovation
Optimum Life Reinsurance stands out among its peers, thanks to the unique advantage provided by our employees' valuable contributions and the exceptional relationships they establish with our clients. Their competence, vision, and loyalty have been instrumental in driving our company's performance and stability since 1987.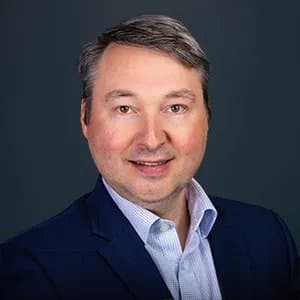 Sébastien Blondeau
FSA, MAAA
President and Chief Operating Officer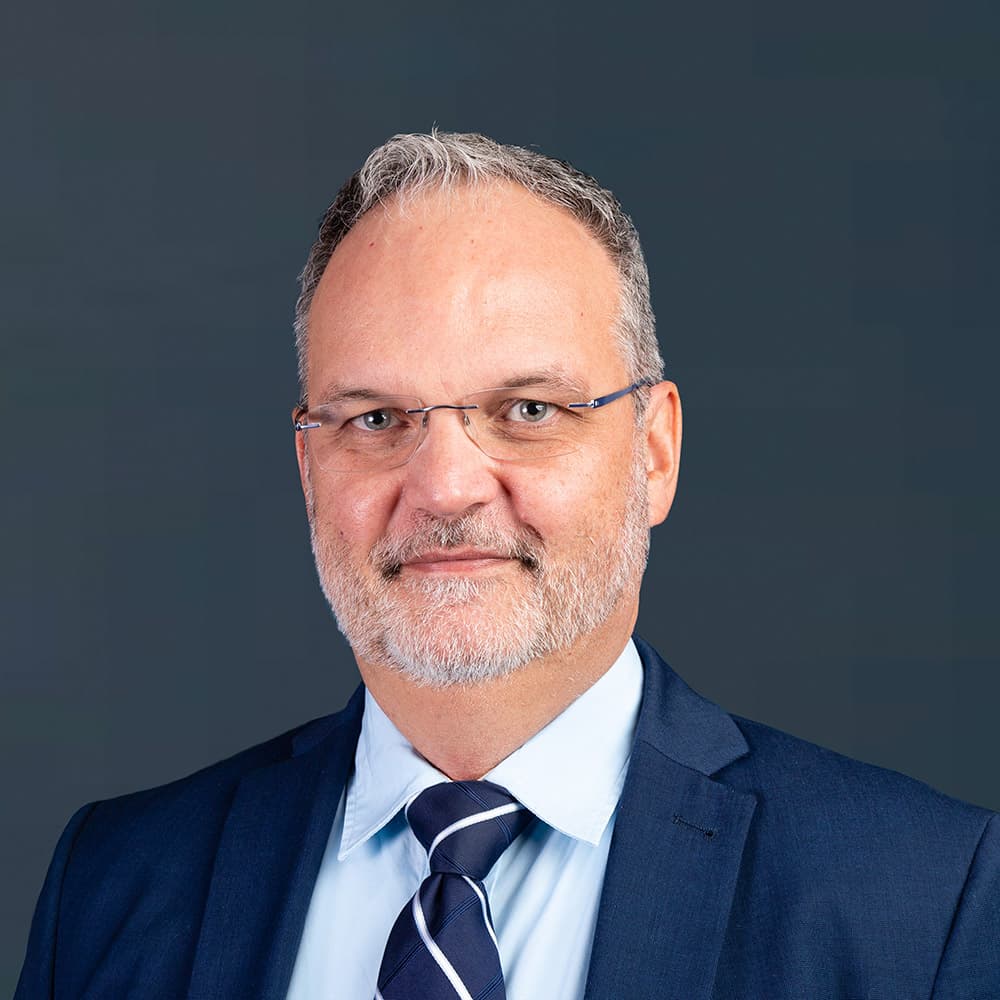 Francois Duguay
FSA
Executive Vice President & Chief Actuary

Gord Gibbins
FSA, FCIA
Executive Vice President, Chief Development Officer and Board Director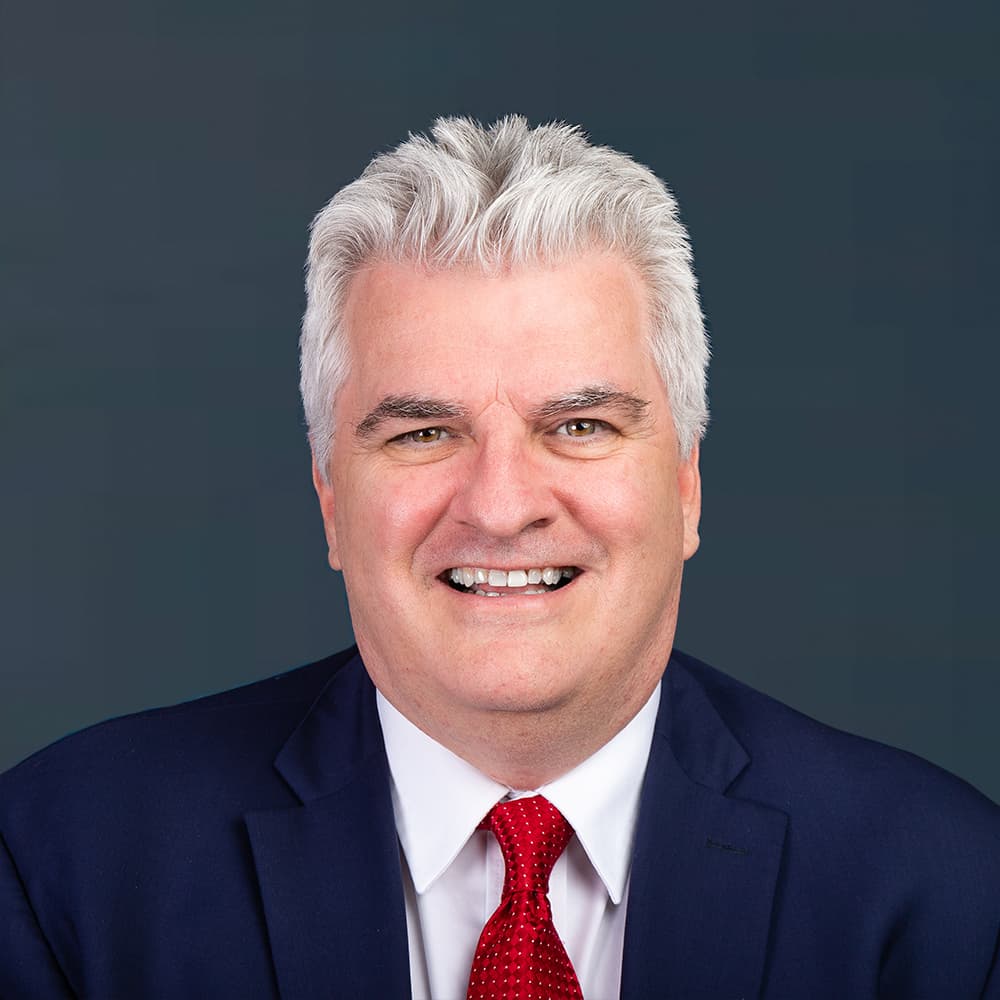 Dave Barrett
FALU, FLMI, ARA, AIRC, PCS, APA, AFSI
Vice President, Business Development Underwriting Solutions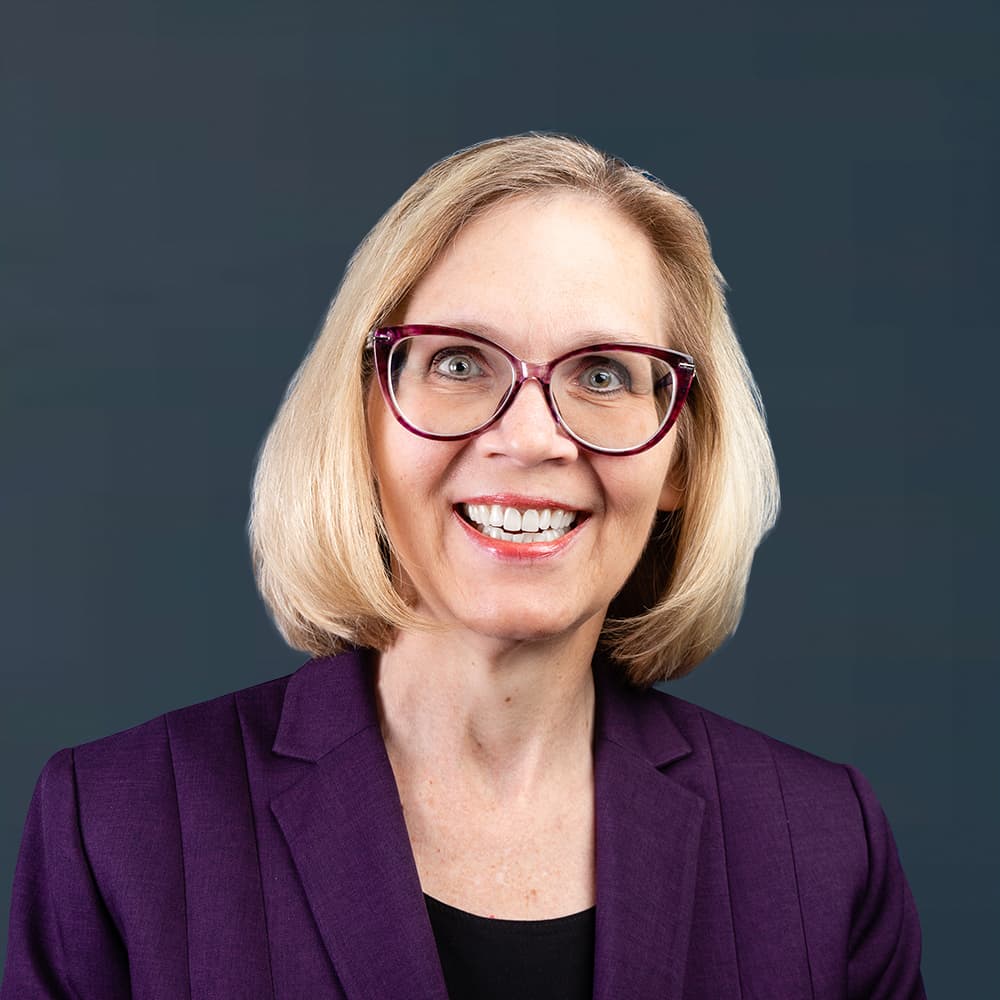 Monica Clink
FLMI, FLHC, FALU, FFSI, PCS, AAPA, AIRC, ARA, HIA
Vice President, Claims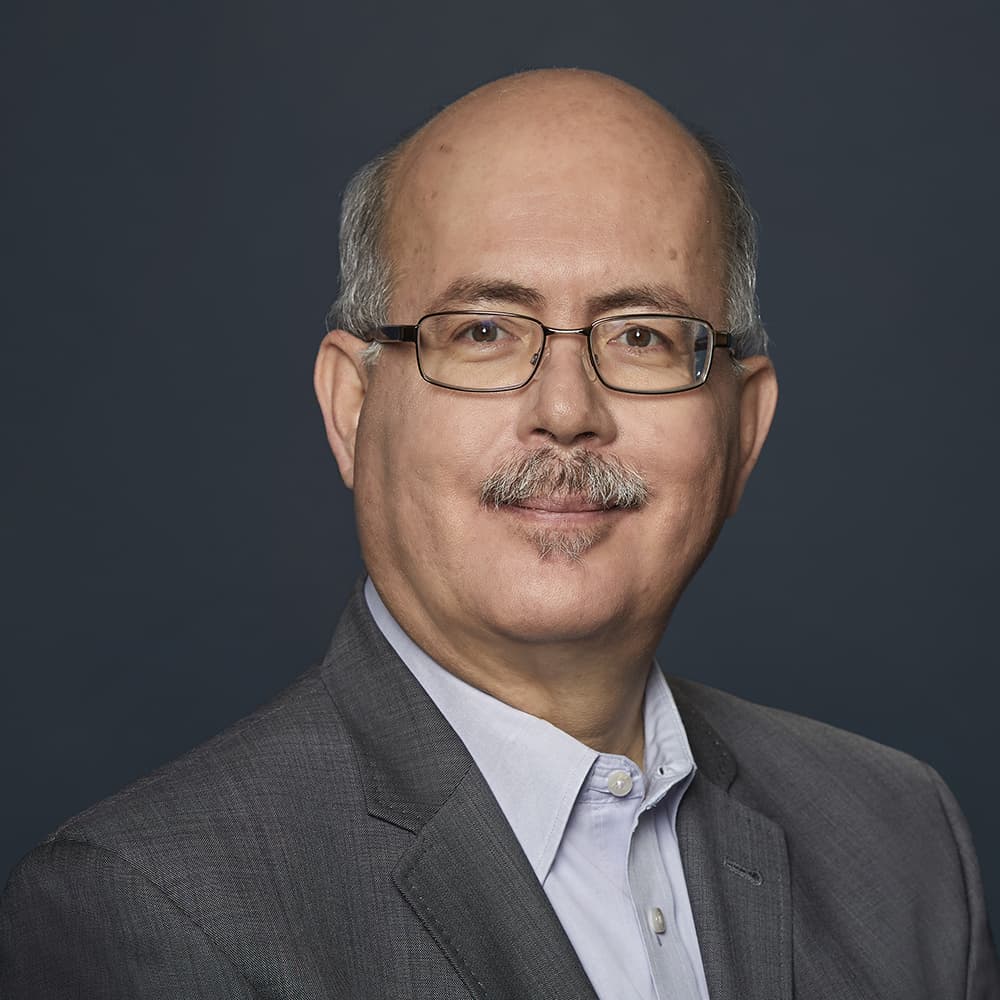 Jean-Marc Fix
FSA, MAAA
Vice President, Research & Development - Biometric Risks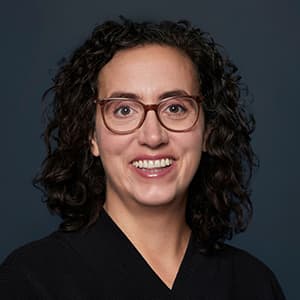 Amélie Grimard
FCIA, FSA
Senior Vice President, Operations and Pricing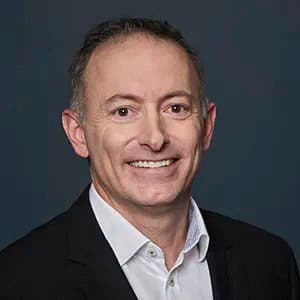 Michel Hebert
FSA, FCIA
Vice President, Actuarial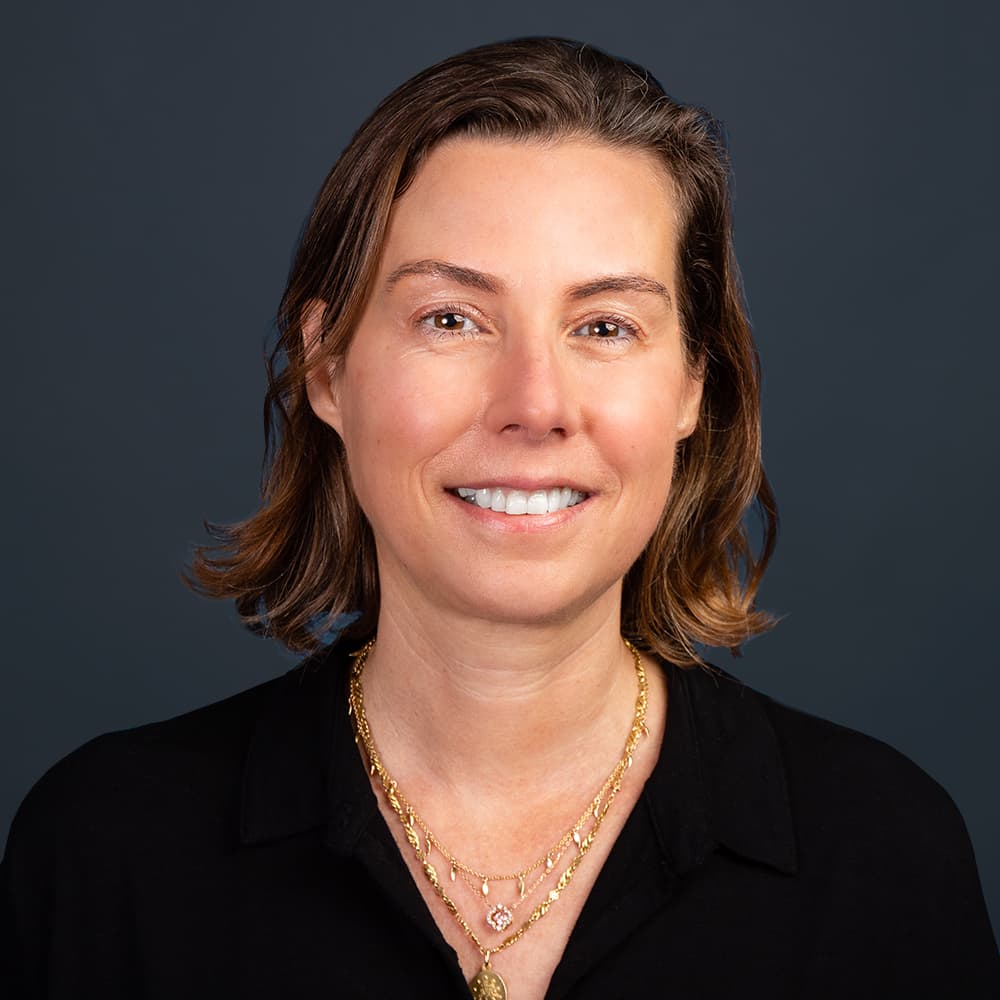 Stephanie Hordequin
CPA, CA
Assistant Vice President, Corporate Accounting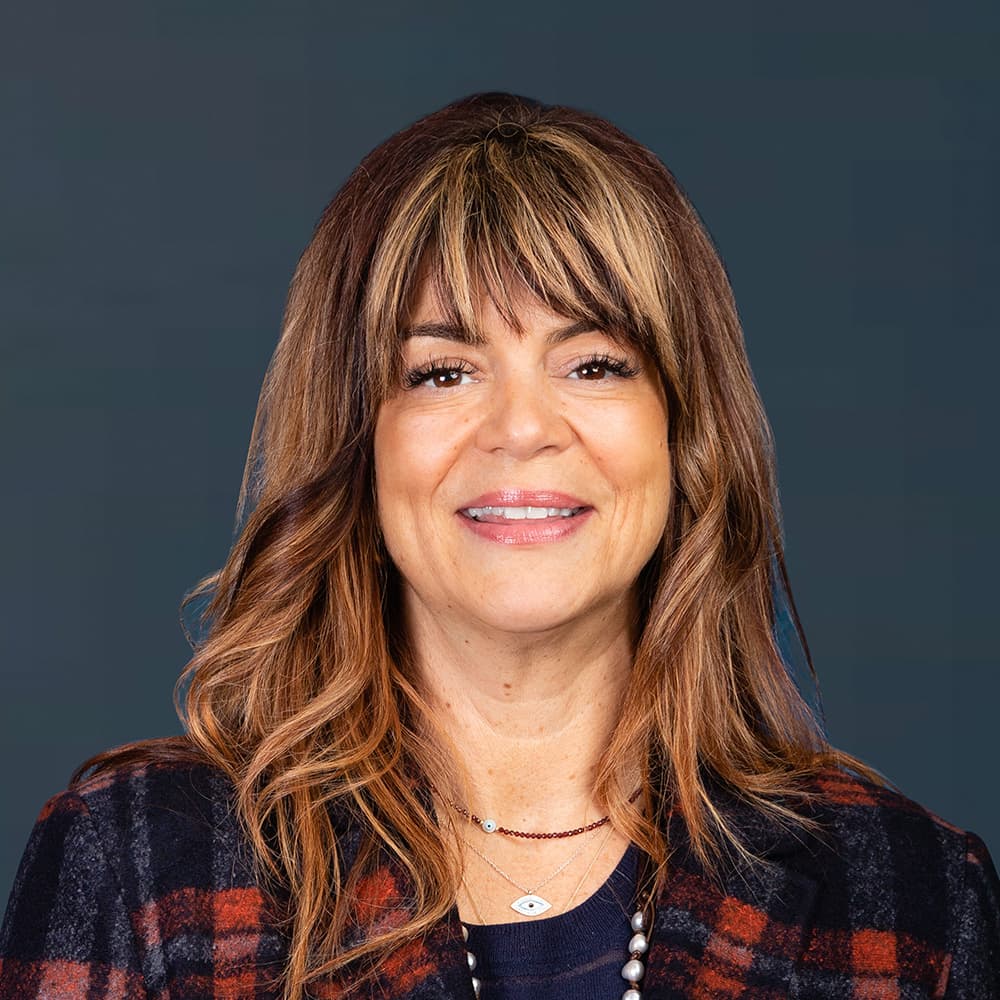 Anastasia Jaegerman
FLMI, AALU, ACS
Vice President, Underwriting & Chief Underwriter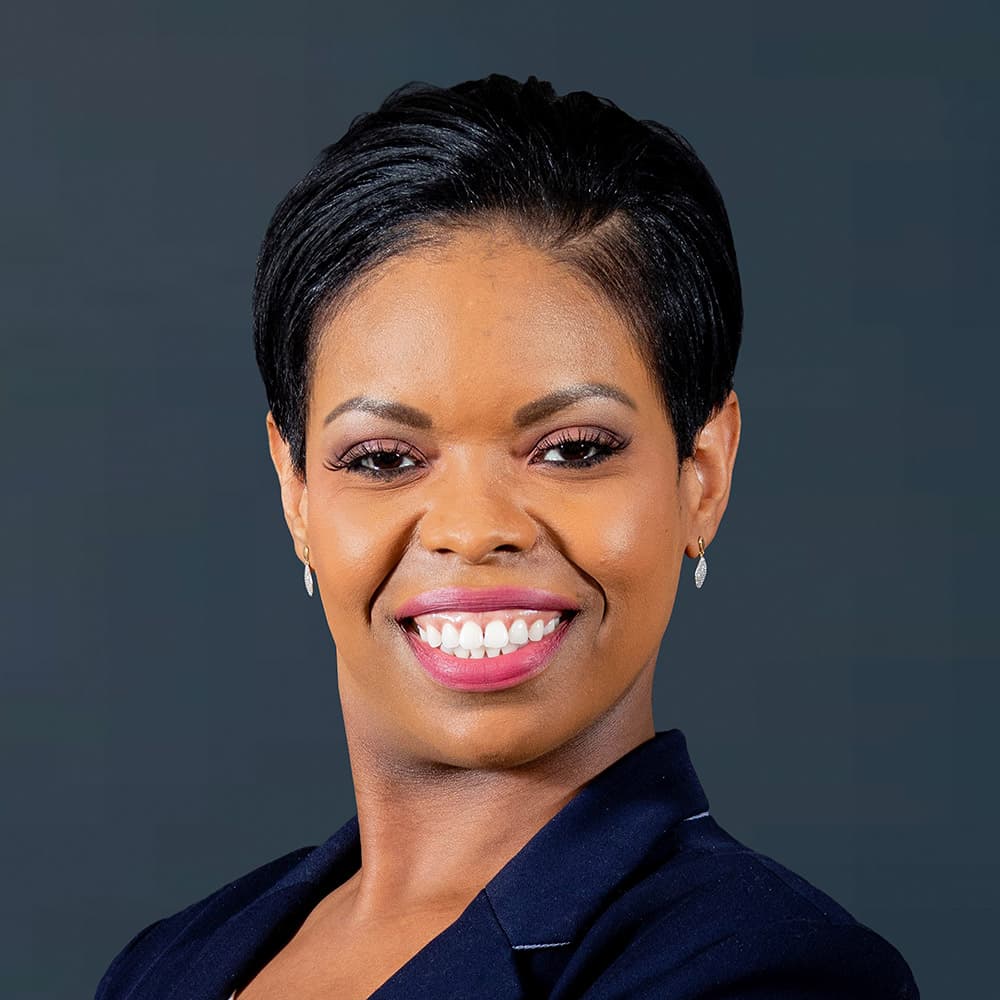 Shamika Jones
MBA, FLMI, FFSI, PCS, ARA
Assistant Vice President, Client Services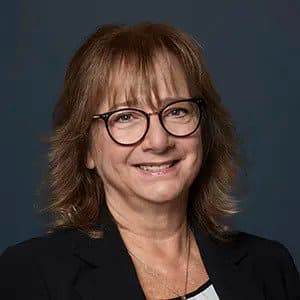 Dalia Khoury
Vice President, Administration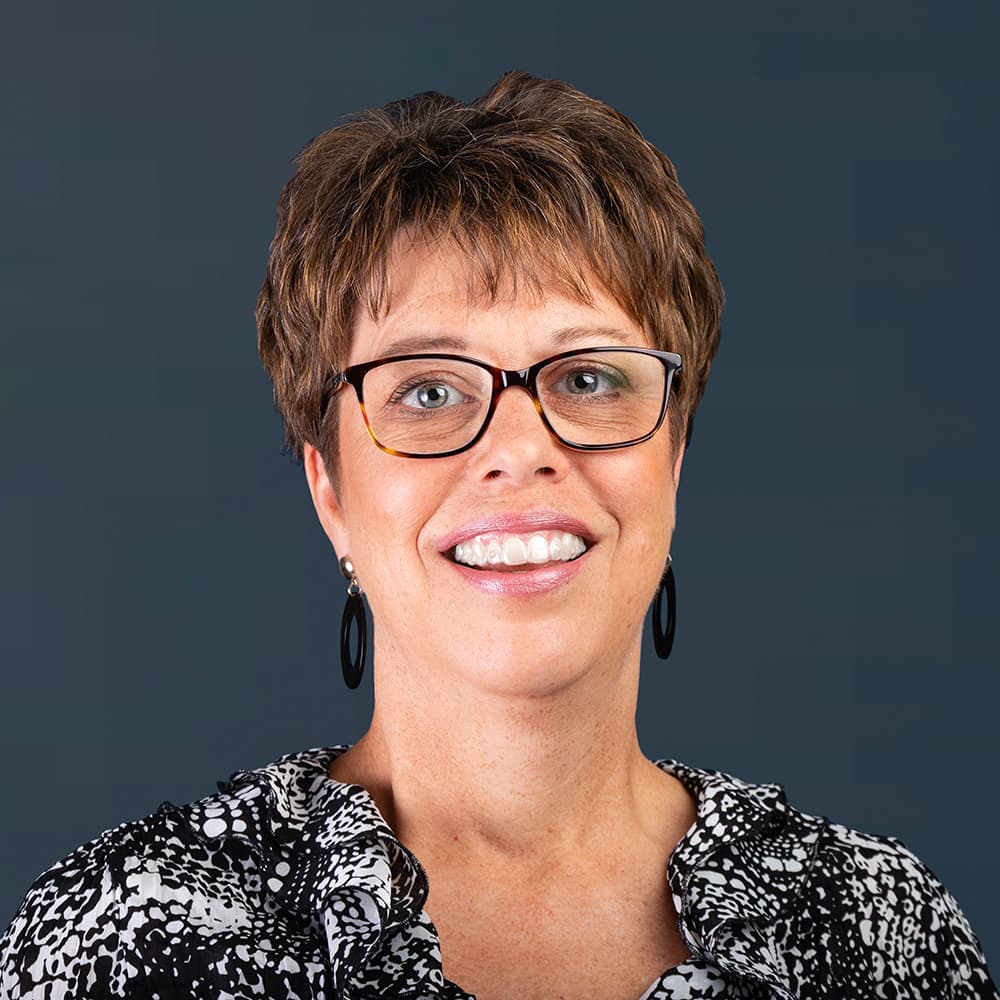 Sharon Miller
Assistant Vice President, Administration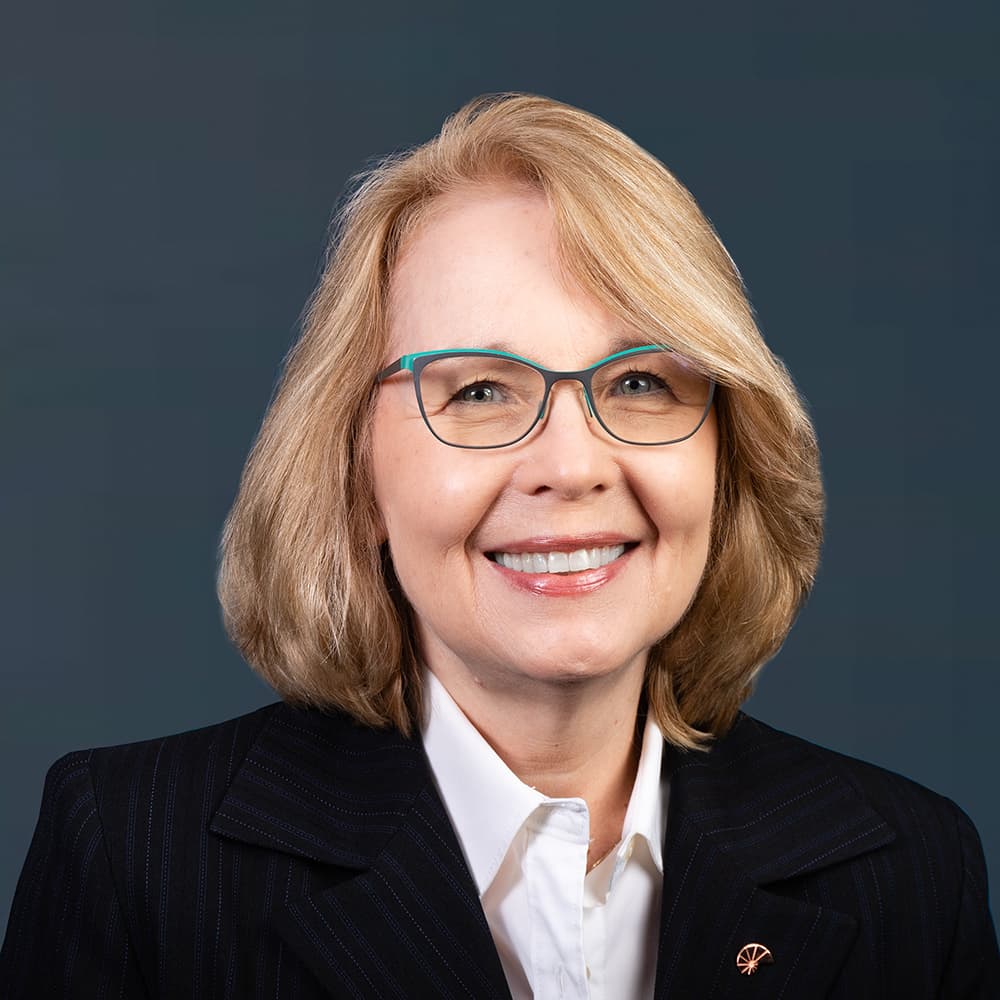 Melanie Netzer
FLMI, ARA
Vice President, Client Services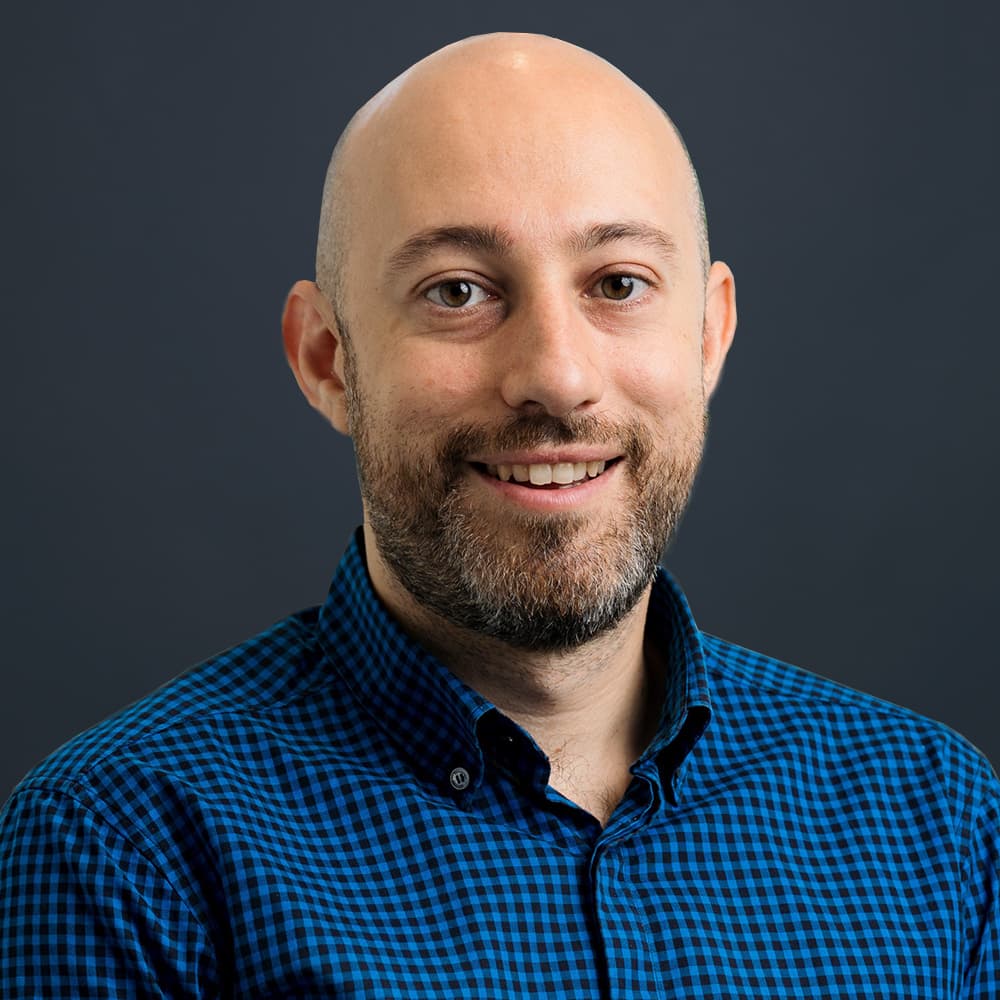 David Tolnai
FSA, CERA
Assistant Vice President, Pricing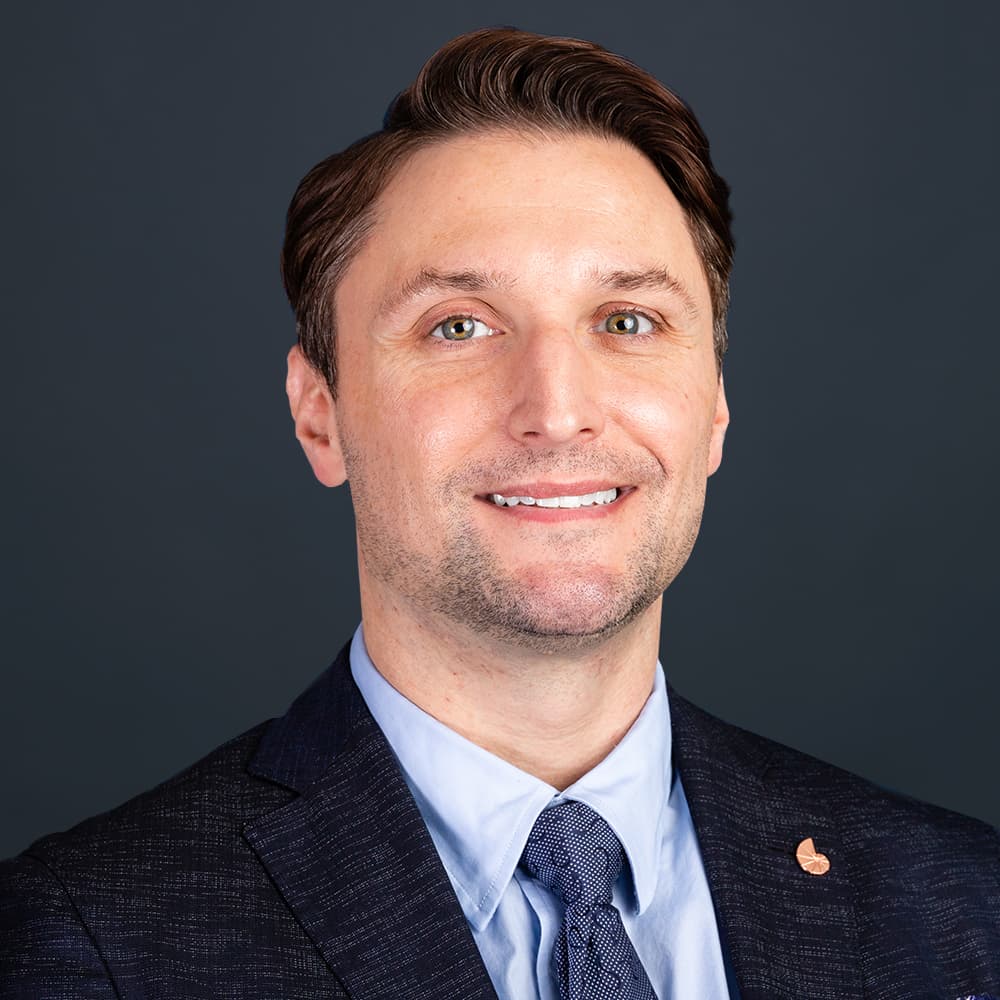 Terrence TJ Weiser
Vice President, Business Development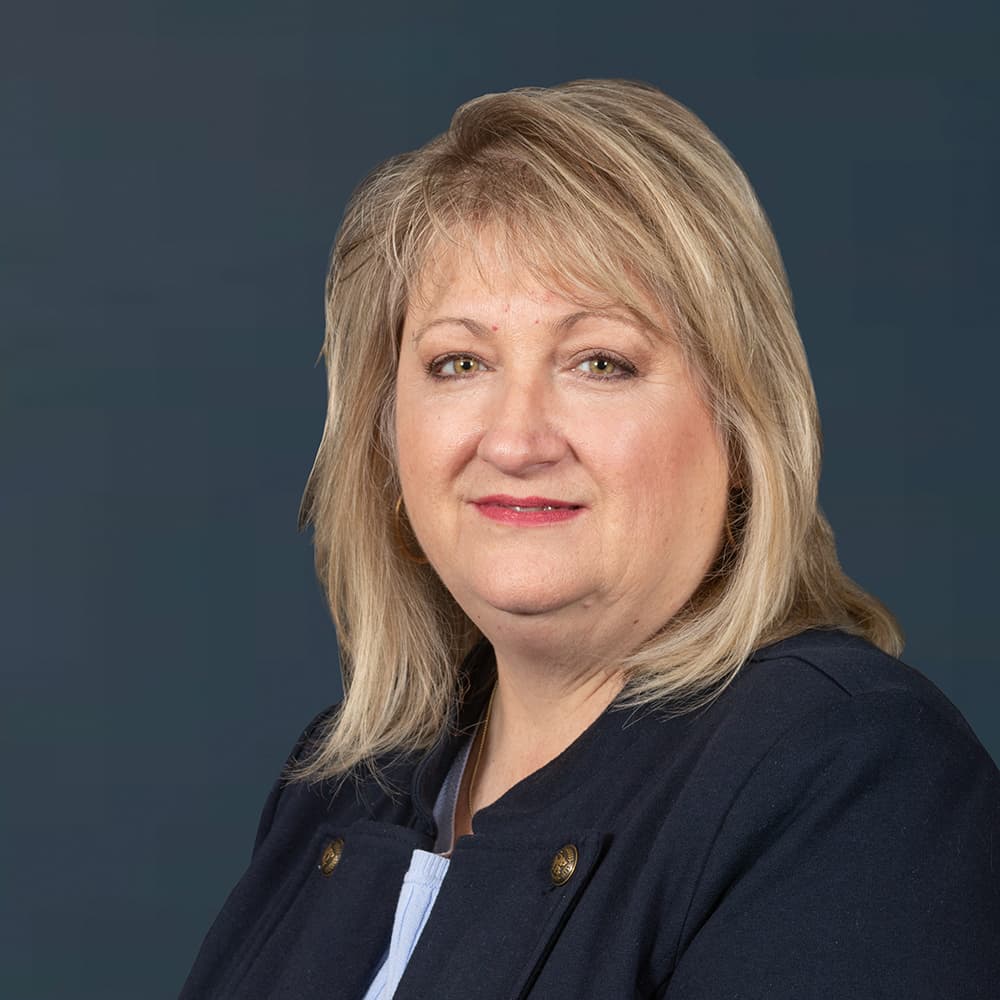 Deborah Zimmerman
MBA, CRM
Vice President, Operations